News & Events
Recent news and forthcoming events
Keep up to date with Genesis Research Group's recent news and live events. Discover at which pharmaceutical, medical device, and biotech events you can catch up with our team.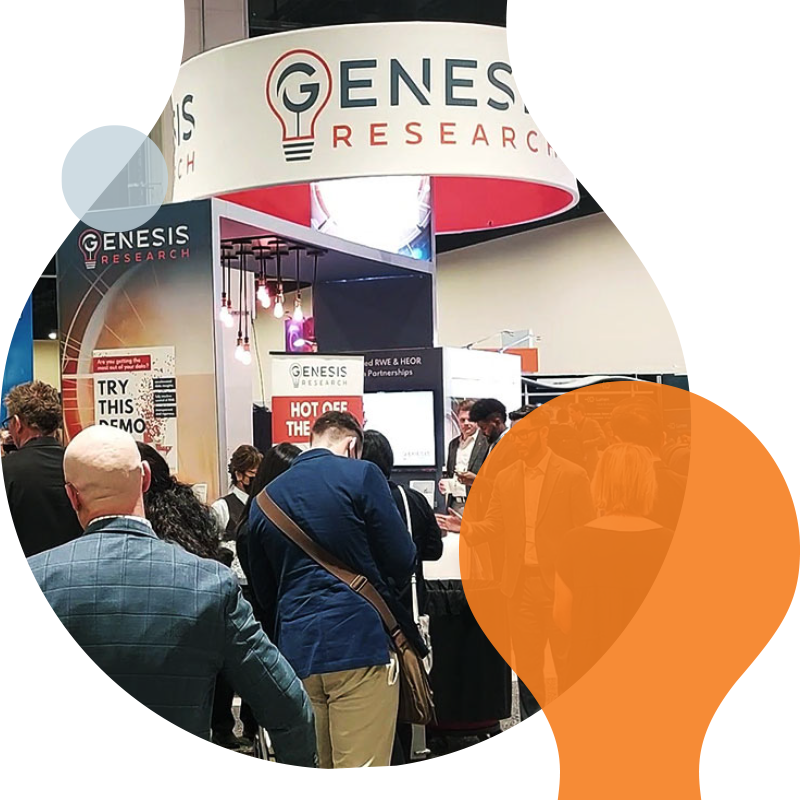 Recent news and live events
Genesis Research Group strengthens Board of Directors with appointments of Professor Carole Longson MBE and Dr. S. Yin Ho, M.D., M.B.A.
Genesis Research Group, a leading provider of tech-enabled Real-World Evidence (RWE) and Health Economics and Outcomes Research (HEOR) services, has announced the appointment of Professor Carole Longson MBE and Dr.…
Read More
Headquarters:
HOBOKEN
111 River Street, Suite 1120
Hoboken, New Jersey 07030, US