Access & pricing
Integrating insights and evidence to achieve optimal market access
Trust an expert access and pricing team, powered by our RPR online engagement platform and a global network of 3000+ vetted stakeholders, to secure your market access, reimbursement, and pricing objectives.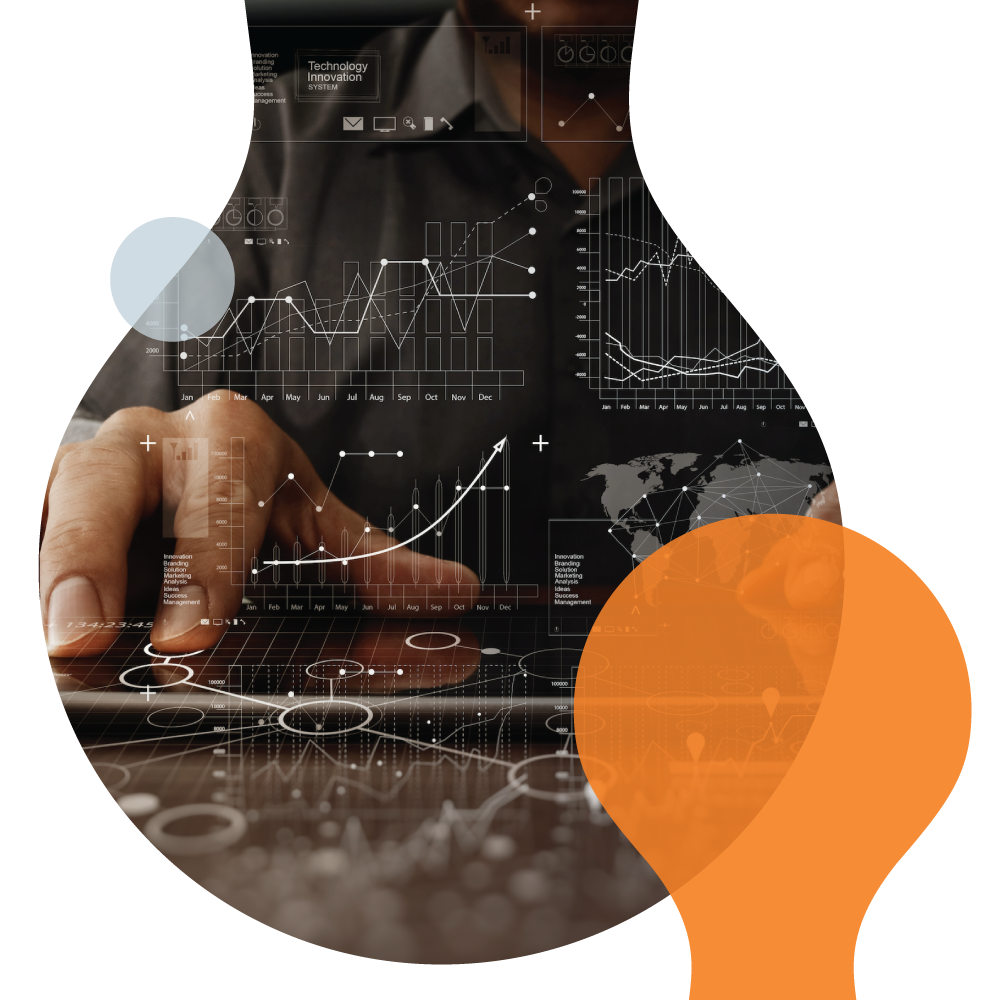 Our pricing and market access services include:
RPR stakeholder engagement platform
HTA landscape
Disease landscapes
Pricing and reimbursement landscape
Contracting/formulary decisions landscape
Briefing or strategic playbooks
Target product profile optimization
Value message development
Objection handlers
Product Value Proposition (PVP) development
Stakeholder mapping
Payer segmentation
Therapy benchmarking/minimum required magnitude of benefit
Advisory boards
Strategy workshops
Market access concept workshop with payers
Fit-for-purpose strategy and value demonstration
Market access strategy development: We identify and address key challenges and opportunities across different markets using a variety of research methods and data sources, and advise on product positioning, value demonstration and stakeholder engagement.
Pricing strategy and analysis: We help you set and optimize the price of your product, considering the market dynamics, payer expectations, competitor activities, and regulatory requirements, and by assessing the impact of different pricing scenarios on your revenue and profitability.
Payer environment assessment: We advise on the payer landscape and decision-making processes in different markets through primary and secondary research, stakeholder mapping, and scenario planning. We also help you prepare for payer negotiations by providing training and coaching.

Secure robust insights with our unique stakeholder engagement platform
Direct stakeholder engagement is critical when assessing your access and pricing strategy, insights, and messaging. Supported by our experts, our online RPR platform leverages a global network of 3,000+ vetted stakeholders across 65+ countries to secure robust insights in a fraction of the time and cost of a traditional approach.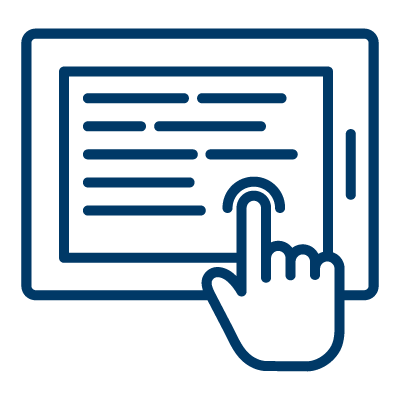 Boosted
relevance
The RPR platform integrates real-world insights from decision-makers, enriching research findings and bridging data gaps to align with research goals.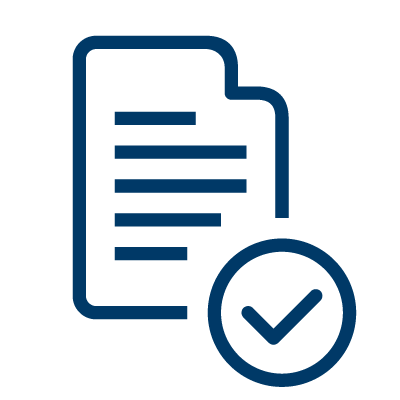 Enhanced
accuracy
RPR not only fills research gaps but also refines insight. For instance, while secondary research might hint at a need for more RWE, RPR pinpoints the methodologies and outcomes acceptable to payers.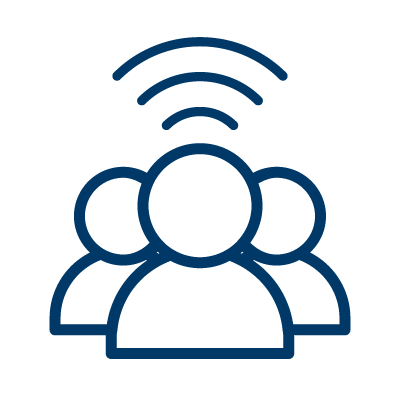 Superior
validity
RPR dives deeper than traditional research, sourcing data directly from key audiences, including payers, physicians, KOLs, and patient advocacy groups.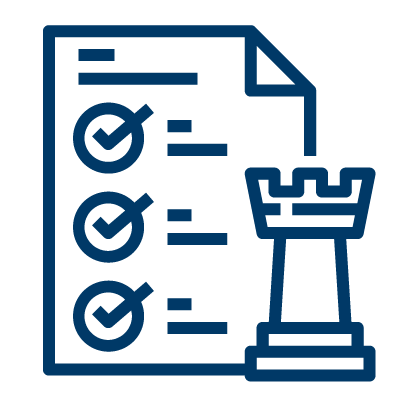 Strategic
decision-making
Manufacturers can fine-tune their market access and pricing strategies with RPR, enabling precise decision-making and clear identification of both risks and opportunities.
Accelerated Insight Generation
Where technology meets market access expertise
Supported by specialist teams, our suite of agile technology platforms allows us to provide clients with enhanced pricing and market access services by delivering impactful insights at an accelerated rate.
Our RPR platform can be employed to integrate stakeholder insights into any aspect of product development and commercialization. EVID AI enhances and accelerates literature reviews; RWE Dashboards leverage data visualization techniques to transform and extrapolate value from complex data into communicable insights; and our Integrated Evidence Planning platforms meet the challenge of evidence organization and communication.
Explore our technology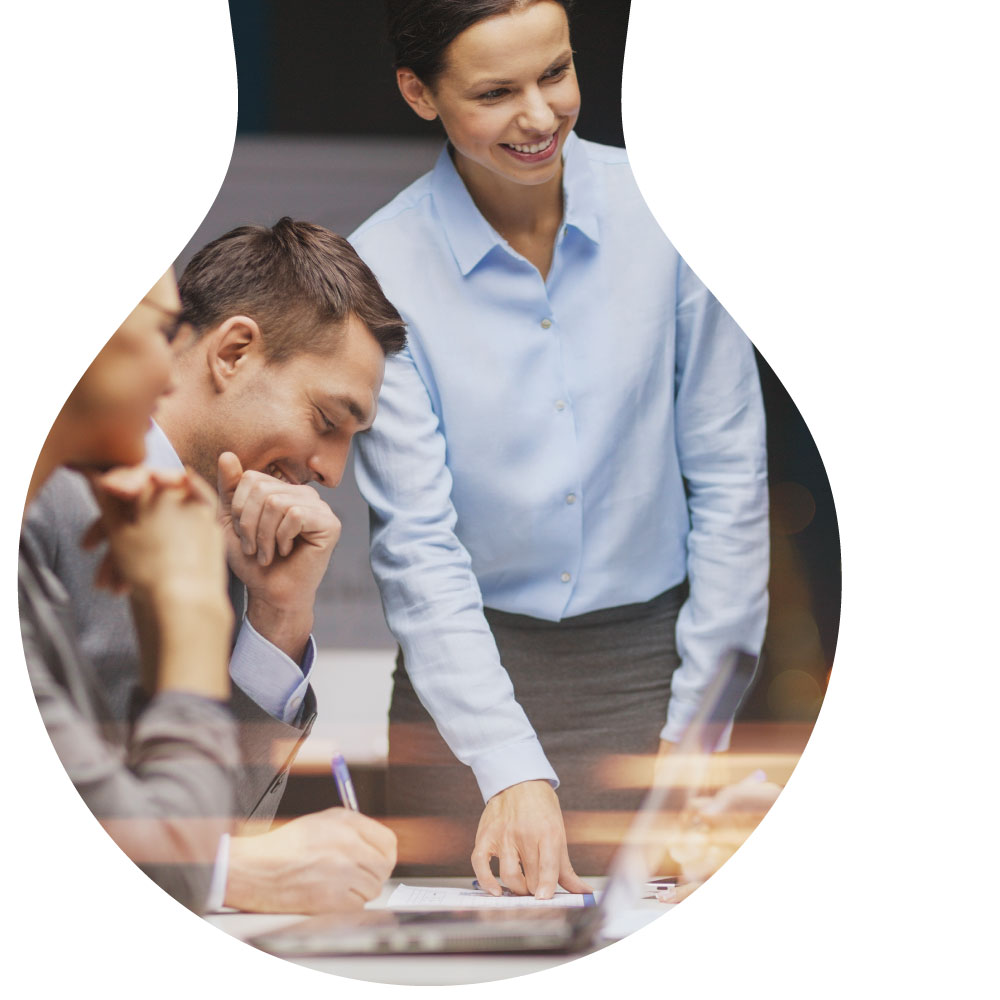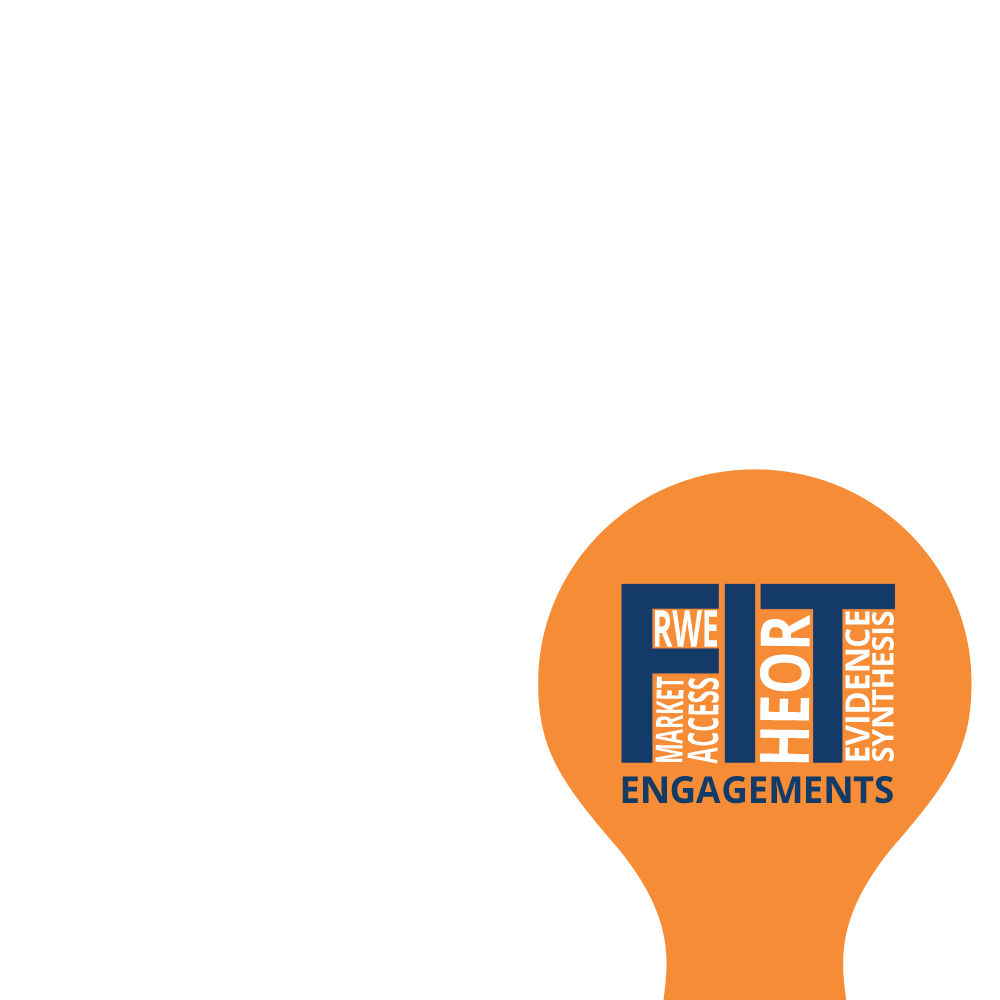 Flexible Integrated Teams (FIT)
Market access research partnerships reimagined
Your access and pricing needs can be met through our optional FIT engagement model, an innovative approach which provides dedicated, cross-functional RWE, HEOR, and market access teams that integrate seamlessly within your own to fill experience gaps or supplement existing resources.
The size and composition of your team can gradually evolve or pivot quickly to meet your changing needs, all without the costly delays involved in adjusting a statement of work.
A trusted extension of your organization, our team becomes your team.
Learn more
Selected access and pricing publications
Our teams have co-authored over 1000 publications across the full range of therapeutic areas, data sources, indications, and methods. A selection of our recent access and pricing related publications can be found below. For a wider list, please visit our publications directory.
| Title | GR Author(s) | Year | Therapeutic Area | Data Source | Journal/Conference | Full Citation & Links |
| --- | --- | --- | --- | --- | --- | --- |
| Assessment of the relevance and credibility of indirect treatment comparisons to help inform health technology assessment and reimbursement decision-making: results of a 5-country payer survey. | Katsoulis I, Graham A | 2023 | General Medicine | RPR Survey | ISPOR Europe | View |
| Paradigm Shift or Incremental Change? Real-World Evidence for Health Technology Assessment in Oncology. | Ignjatovic T | 2023 | Oncology | RPR Survey | ISPOR Europe | View |
View our full publication list
Headquarters:
HOBOKEN
111 River Street, Suite 1120
Hoboken, New Jersey 07030, US