HEOR
Select a fit-for-purpose health economics and outcomes research consulting partner
We ensure optimal value demonstration for innovative health technologies through a uniquely flexible, end-to-end HEOR consulting team solution powered by therapeutic knowledge, tech-enabled insights, and methodological expertise.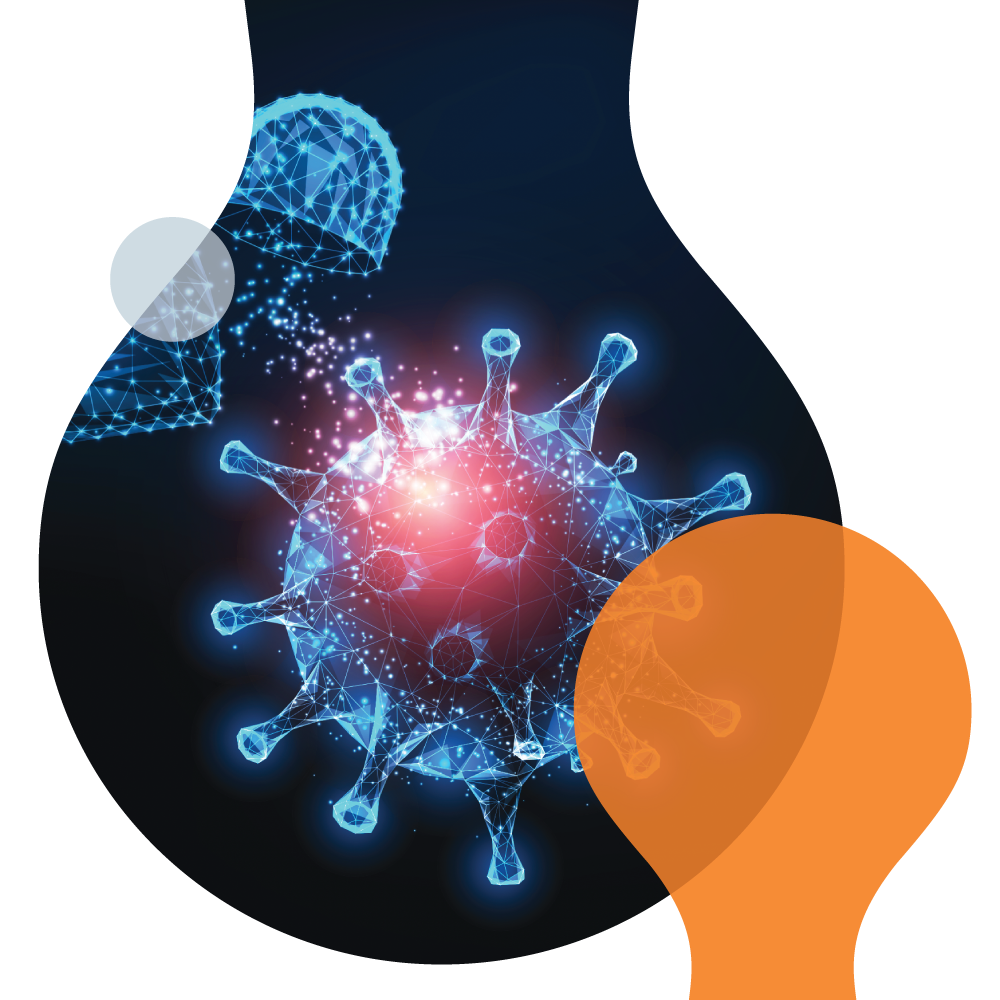 Our evidence solutions include:
HEOR, value and access (including pricing)
Integrated evidence planning (IEP)
Value proposition/value story/evidence gap analysis
HEOR/HTA advisory boards
Appraisal review/HTA/scientific advice
Outcomes-based contracting
Competitive landscape
Pricing and reimbursement landscape assessment
Analog assessment
PRO landscape
Policy landscape
Rapid evidence synthesis/Disease state profiling
Disease model
Economic model (BIM, CEM, Breakeven model)
Cost calculator
Global patient funnel
Model adaptations
Meta analysis and indirect comparisons
Preference survey
Value dossiers (GVD, AMCP)
Tool and resources for customer-facing teams (MSL, HOLs, AM)
Response letter and submissions to HTAs
Objection handlers
Access playbook
Integrated Evidence Generation Planning playbook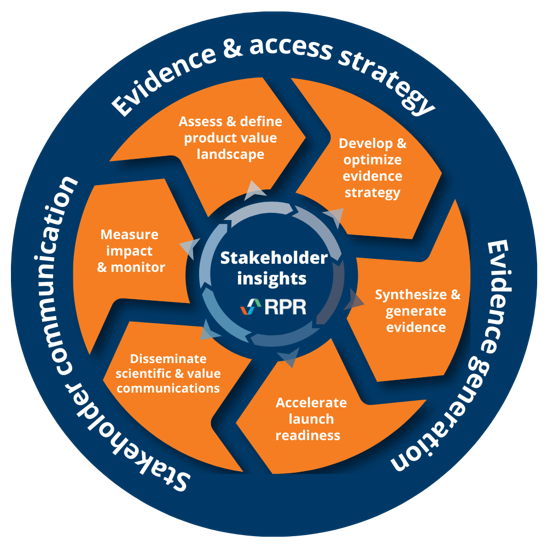 The power of an integrated approach
Led by professionals with experience as both consultants and within pharma, biotech, and medical device organizations, the depth and breadth of our expertise enables us to offer a one-stop solution for all your health economics and outcomes research consulting needs, from strategic evidence generation planning to Health Technology Assessment (HTA) support, and methodological specialization.
Get in Touch
"We are impressed with the efficiency and quality of the work, your leadership skills, and the extra efforts you've made to ensure the results are absolutely accurate."
HEOR/RWE client
Therapeutic areas
Our team possesses deep knowledge across therapeutic areas, further details of which as can be explored through our selected publications list.
Autoimmune
Cardiology
Dermatology
Diabetes
Endocrinology
Gastroenterology
General medicine
Hematology
Hematology/oncology
Immunology
Infectious diseases
Mental health
Musculoskeletal
Nephrology/ Renal disease
Neurology
Obesity
Obstetrics/ Gynecology
Oncology
Ophthalmology
Pain
Psychiatry
Pulmonology/ Respiratory
Radiology
Rheumatology
Urology
Looking for a comprehensive solution to your health economics and outcomes research challenges?
Get in touch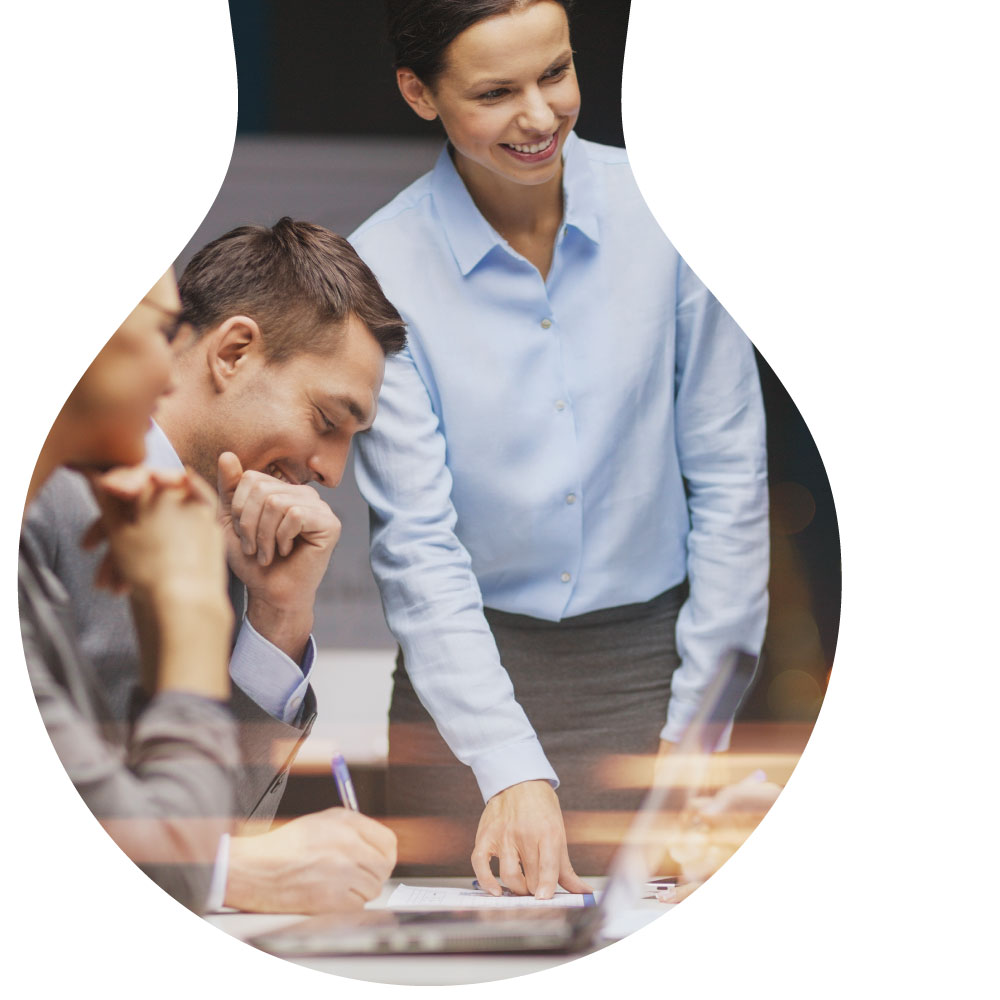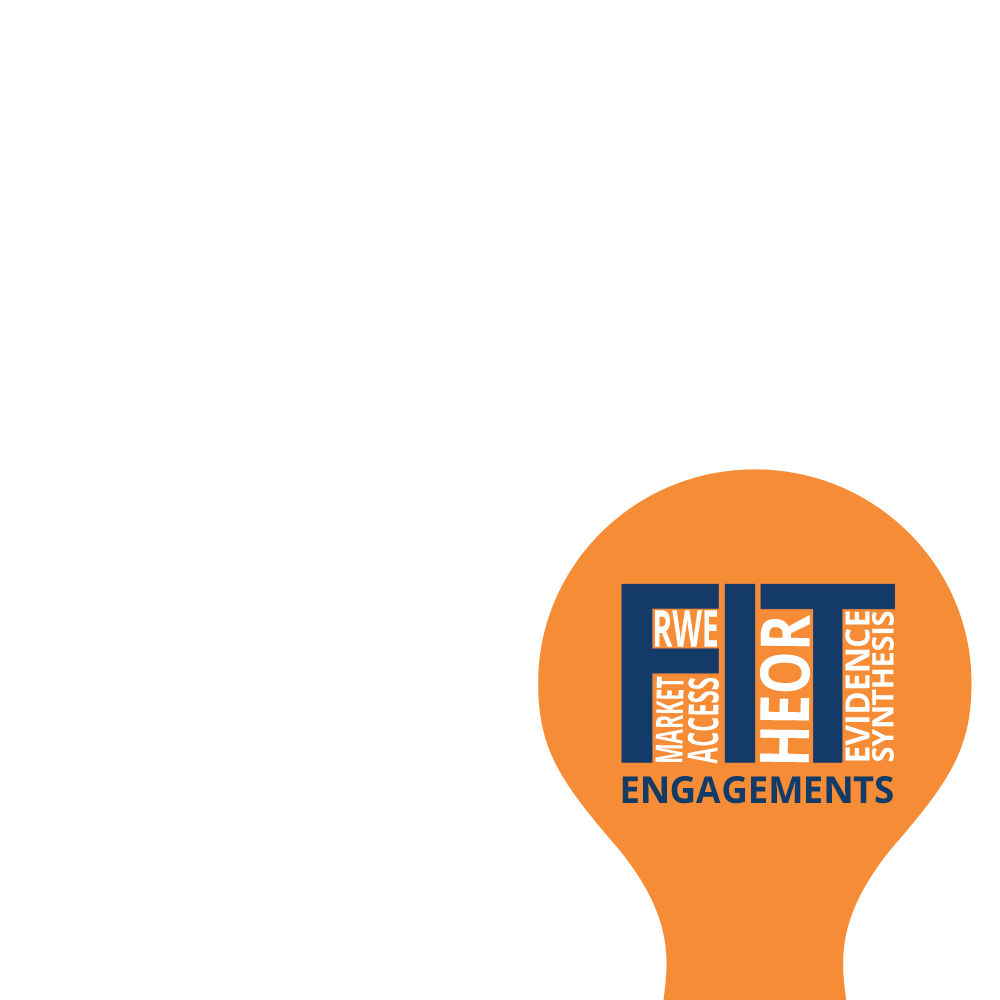 Flexible Integrated Teams (FIT)
Research partnerships reimagined
Many clients seeking HEOR support choose to take advantage of our optional FIT engagement model, which provides dedicated, cross-functional teams that integrate seamlessly within your own to fill experience gaps or supplement existing resources.
The size and composition of your team can gradually evolve or quickly pivot to meet your changing needs, all without the costly delays involved in adjusting a statement of work.
A trusted extension of your organization, our team becomes your team.
Learn more
Accelerated Insight Generation
Where agile technology meets HEOR expertise
Our expert HEOR teams leverage a suite of technology platforms to optimize evidence generation and communication.
EVID AI enhances and accelerates literature reviews; RPR secures robust stakeholder insights at any stage of the process; and our interactive RWE Dashboards transform complex data into digestible insights.
Additionally, we have developed Integrated Evidence Planning platforms to meet the challenge of evidence organization and communication, providing optimal visibility to internal stakeholders and ensuring proper alignment across functional and geographic teams.
Explore our technology
Rapid stakeholder insights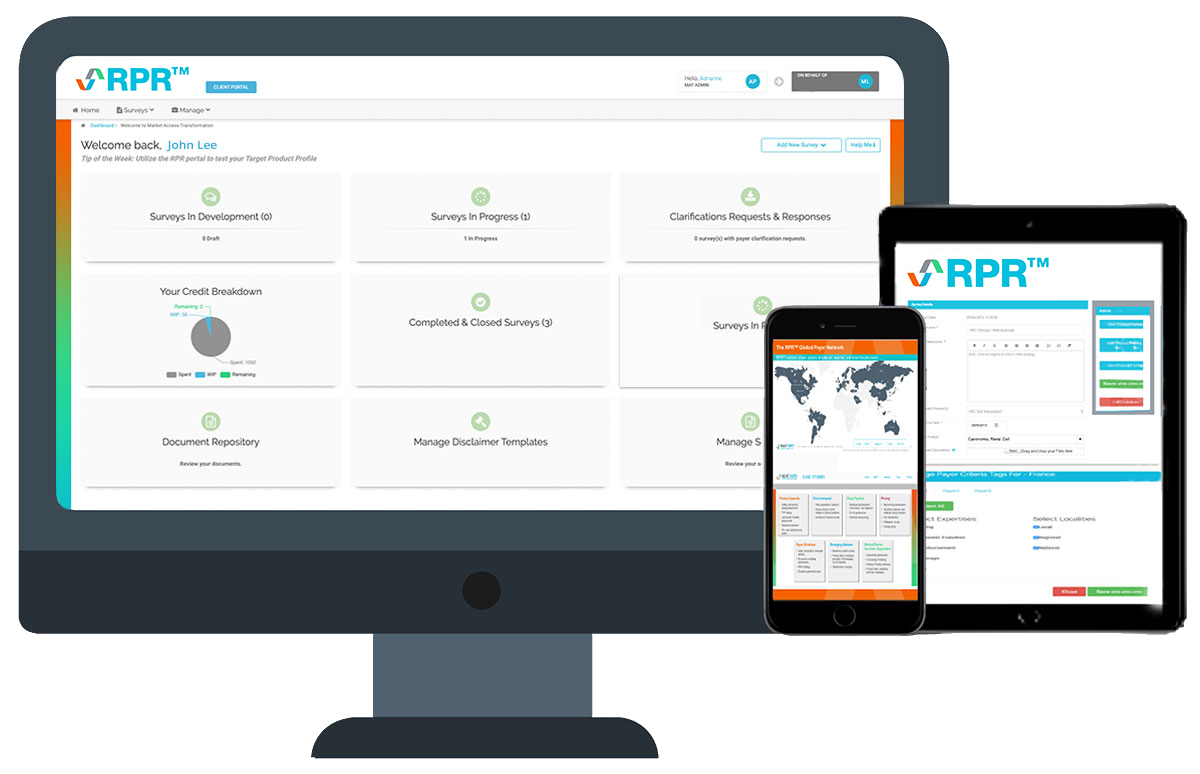 Technology-infused research
Trust the voice of the stakeholder to test your evidence strategy and optimize market access
High quality engagement with payers and other stakeholders can significantly enhance decision-making at all stages of product development. We are able to provide clients with both a global, vetted stakeholder network and a transparent online platform to facilitate this engagement.
Leverage our agile, tech-enabled RPR platform to develop robust market access strategies and fit-for-purpose evidence-generation plans.
Secure critical payer, key opinion leader (KOL), patient advocacy group, and policy maker insights across the product lifecycle.
Engage with a global network of 3,000+ vetted stakeholders across 65+ countries to test your market access and evidence strategies as they evolve.
Learn more
HEOR Case Study
Focal segmental glomerulosclerosis: evaluate HCRU and burden of illness
Focal segmental glomerulosclerosis (FSGS) is a varied, complex pattern of kidney damage that has several different causes and numerous names and terminology, as well as different proposed classification systems.
Evidence generation required (1.) claims to summarize the cost and HCRU burden and (2.) clinical data (e.g. labs from EHR) to accurately identify patients in the study cohort.
We collaborated with the client to develop a protocol and analysis plan.
Download full case study
Headquarters:
HOBOKEN
111 River Street, Suite 1120
Hoboken, New Jersey 07030, US