OUR LEADERSHIP
Fit-for-purpose expertise
Our strength lies in the quality of the 200+ researchers, data specialists, and technology experts that make up our team, but we are also fortunate to have a life sciences leadership which represents decades of experience within the pharmaceutical and biotech industry.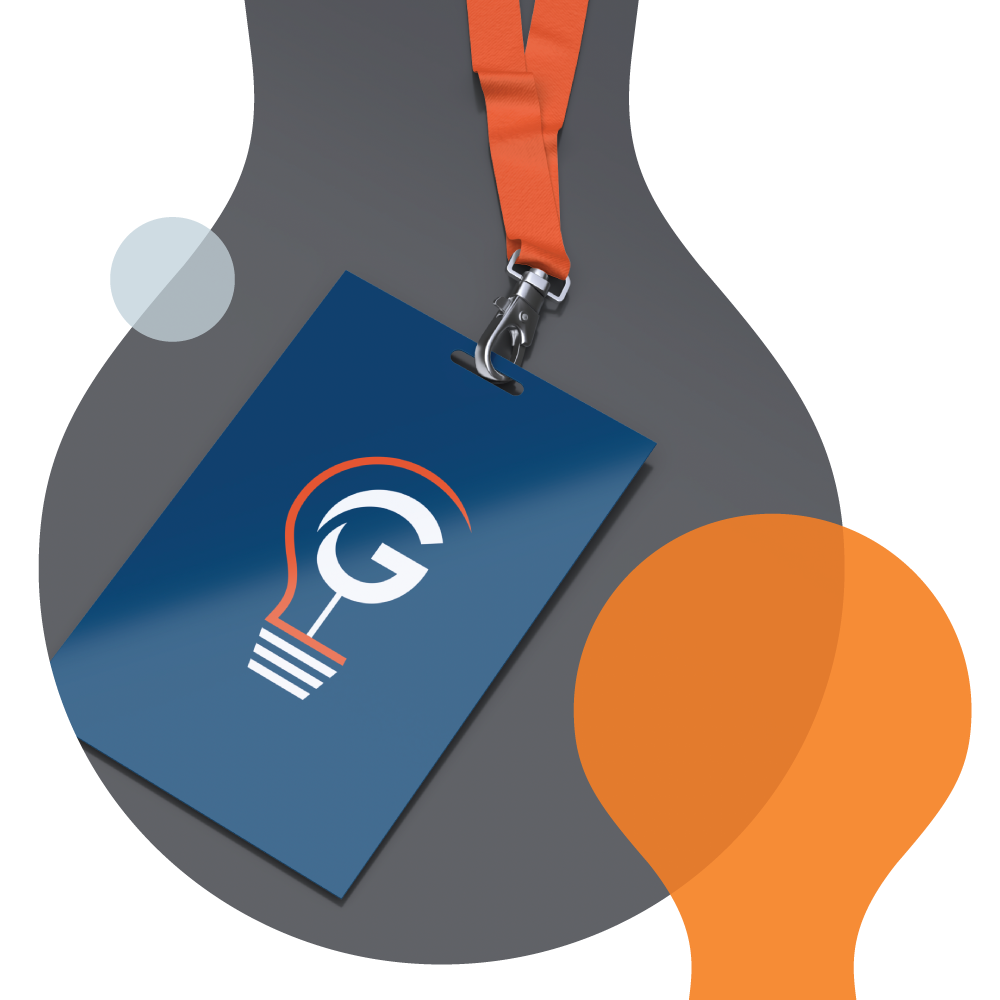 Frank A. Corvino
Chief Executive Officer
Frank A. Corvino is our Co-Founder and CEO. A quantitative scientist by training, he has spent the last 15 years advancing the way epidemiology, health outcomes, medical affairs and market access leverage RWE for decision-making and stakeholder communications. He has published frequently in Mathematics, Physics, Statistics and Healthcare, and held academic positions at the City University of New York and Stevens Institute of Technology, where he also received his PhD. He holds an MBA from Columbia Business School.
Lynn Okamoto
Chief Business Officer
Dr. Lynn Okamoto is a seasoned senior executive and thought leader with over 25 years of success in the life sciences, including leadership roles at Symphony Health and GSK. She specializes in health economics, providing valuable expertise for go-to-market strategies and product development. She holds a PharmD from the University of Michigan, and has completed both a Clinical Pharmacy Residency and a Pharmacoeconomics Fellowship.
Carolyn Hillegass
Chief Commercial Officer
A strategic business leader with over 25 years of experience driving growth across innovative and transformative healthcare organizations, Carolyn Hillegass ACC previously owned an executive consulting business supporting commercial growth strategies. She has deep knowledge of health economics, RWE, health policy and market access, having supported the commercialization and launch of many key brands.
Jennifer Fillman
Chief Financial Officer
Jennifer Fillman MBA is a highly respected executive with over 27 years of corporate, financial, and business experience, including as a general manager for pharmaceutical business units and as Senior Vice President and CFO of a contract research organization's largest operating segment. She has significant experience in scaling pharmaceutical services businesses to maximize growth potential.
Joseph DiCesare
President & Chief Strategy Officer
Prior to his current role, Joe DiCesare was VP and Global Head of RWE & Modeling at Allergan, having previously spent 20+ years at Novartis, including roles leading the Novartis Global and US HE&OR departments, and the Global Oncology Strategic Pricing team. Joe received his Pharmacy degree from Rutgers University and a Masters in Public Health from the UMDNJ School of Public Health. He is currently an Adjunct Professor at Rutgers College of Pharmacy.
Simon Nynens
Chief Administration Officer
An accomplished international executive, Simon Nynens has served as CEO of the New Jersey Innovation Institute, Chief Commercial Officer of NJIT University, and Chairman and CEO of Wayside Technology Group. A recipient of the Ernst & Young Entrepreneur Of The Year® 2011 New Jersey Award, he is a graduate of Harvard Business School's Advanced Management Program, an honorary member of the National Academy of Inventors, and has served on the President's Leadership Council of Stevens Institute of Technology.
Kuldeep Singh
Executive Vice President
Dr. Kuldeep Kumar Singh is a physician and healthcare expert with 20+ years of industry experience. He specializes in health technology assessment, market access, and pricing for pharmaceuticals and vaccines. He held senior positions at Novartis and WHO, and has executed diverse projects in market access, pricing, health economics, and HTA for companies across Europe and USA. He has an MPH from University College London / Humboldt-Universität zu Berlin / Karolinska Institutet, and an MBA from London Business School.
Deb Casso
Executive Vice President
Deb Casso provides scientific and operational direction for RWE strategy, generation, synthesis, and scientific communications. She has more than 30 years of experience in the design and conduct of observational research studies, including 15 years of experience partnering with life sciences clients on the design, conduct, and strategic considerations of pharmaco-epidemiology and drug safety studies and the use of RWE for both pre- and post-approval regulatory decision-making. Deb has an MPH in Epidemiology from the University of Washington.
Chris Pashos
Senior Advisor
Dr. Pashos' RWE/HEOR career spans academia, consulting and life sciences companies. At Harvard Medical School, he managed one of the first Patient Outcomes Research Teams funded by the US government. He then founded and led an RWE/HEOR consultancy before becoming VP at Takeda leading Global Outcomes and Epidemiology Research, and at AbbVie leading Global Evidence Strategy. His research appears in 125+ publications and 300+ presentations. He served as President of ISPOR, 2008-2009.
Michael Livingstone
Chief People Officer
For the past decade, Michael has been fostering company growth on a number of ongoing client relationships, supporting the organization from both the UK and US. He works on talent acquisition, company culture, and employee life. He also introduces executable strategies that harmonize business practices to best deliver client solutions.
Headquarters:
HOBOKEN
111 River Street, Suite 1120
Hoboken, New Jersey 07030, US